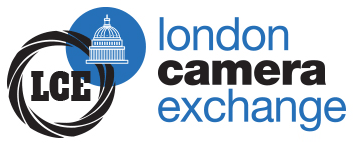 Nikon DK-29 Eyecup (for Z 7 and Z 6)
New!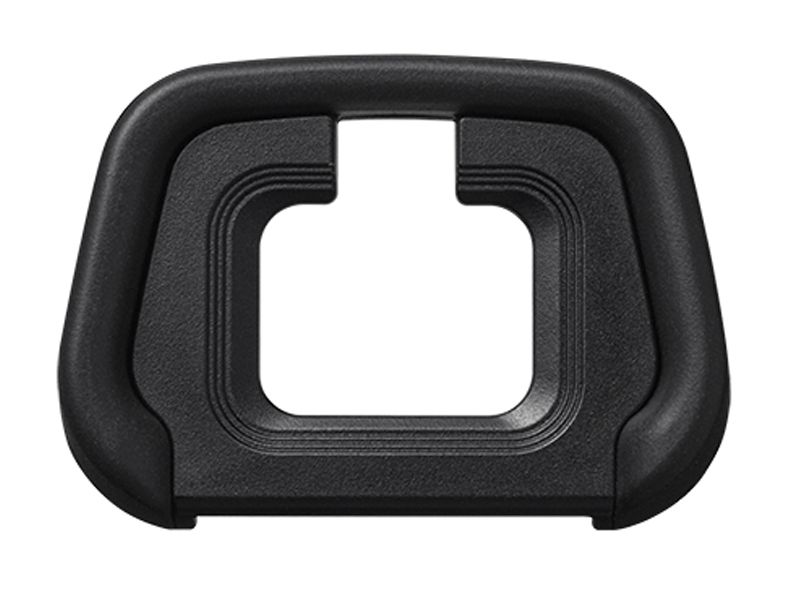 CLICK TO ENLARGE (1)
Please use Pre Order Form

Key Features Include:
- Eyepiece compatible with specific Nikon Z cameras.
- Made from comfortable soft rubber, it minimises the amount of stray light that enters the viewfinder.
- Even with the eyepiece attached, your camera''s LCD monitor will automatically switch off when you raise your eye to the viewfinder...
Recommended Accessories |
PRE ORDER
First stocks due from October/November '18 approx
New items you may be interested in.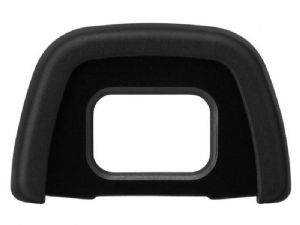 Nikon DK-23 Eyecup
Price £14.99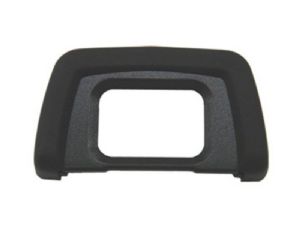 Nikon DK-24 Eyecup
Price £14.99
Nikon DK-21 Eyecup (for Nikon D750, D610, D600, D7000, D90)
Price £14.99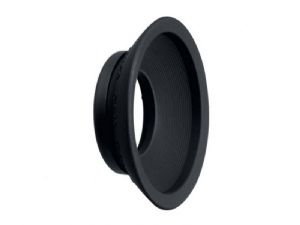 Nikon DK-19 Eyecup
Price £14.99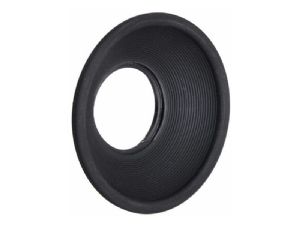 Nikon DK-3 Rubber Eyecup (for FM2, FE2 etc)
Price £14.99