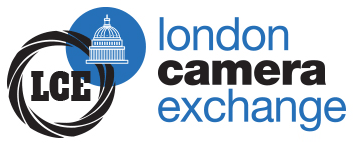 Nikon EP-5c Power Connector (AC Mains Adapter Lead for CoolPix P1000)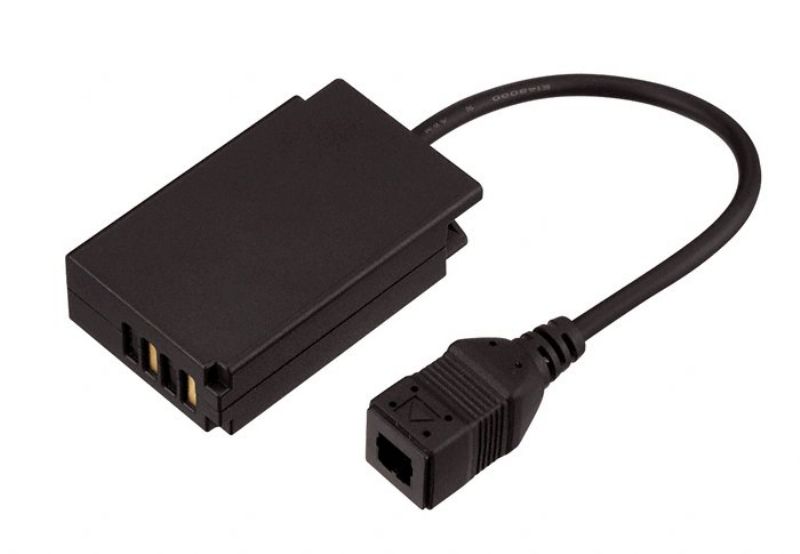 CLICK TO ENLARGE (1)


Estimated delivery time: 7 working days
Key Features Include:
- Power connector for use with specific Nikon cameras (Nikon CoolPix P1000). Inserts into the camera''s battery chamber at one end and the compatible AC adapter at the other (Nikon EH-5b, available separately) so you can power your Nikon camera directly from an AC outlet...
Recommended Accessories |
New items you may be interested in.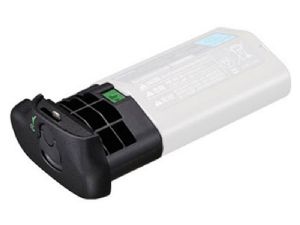 Nikon BL-5 Battery Chamber Cover (for MB-D12 & MB-D18 Grips, to convert to EN-EL18 type Battery)
Price £34.99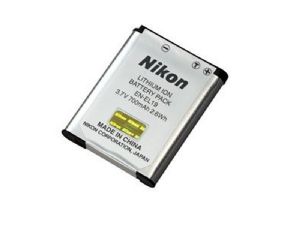 Nikon EN-EL19 Battery (for the CoolPix W150 & W100 etc)
Price £34.99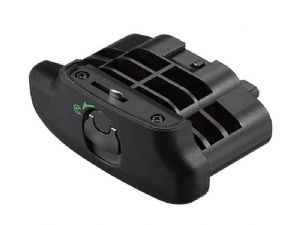 Nikon BL-3 Battery Chamber Cover (for MB-D10 Grip and EN-EL4 type Battery)
Price £37.99
Nikon EN-EL12 Lithium-Ion Rechargeable Battery (for the new CoolPix B600 & CoolPix A1000 etc)
Price £39.99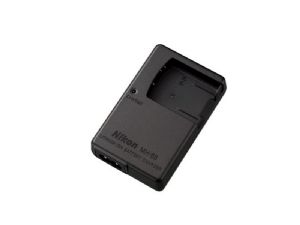 Nikon MH-66 Charger (for the EN-EL19 Li-Ion Battery)
Price £42.99