LCE Cookies
We use cookies to help give you the best experience on our site and allow us and third parties to tailor ads you see on this and other websites. By continuing you agree to our use of
cookies
.
ACCEPT AND CONTINUE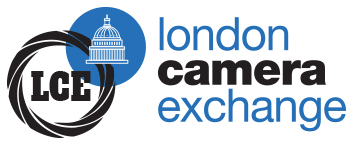 Olympus M.ZUIKO DIGITAL ED 40-150mm F4.0-5.6 Black


*Perfect to take close up images
*Extreme fast high-speed contrast AF
*Optimised for movie shooting with low focusing noise
3.8x zoom - Telephoto zoom lens
Circular aperture diaphragm
Optional lens hood is available (LH-61D)
Compact and lightweight for easy transport

The latest generation of the M.ZUIKO DIGITAL ED 40-150mm 1:4.0-5.6 R (35mm equivalent focal length: 40-300mm) has now arrived. It features a brand new optimised overall design in a stylish metal look. It's small, lightweight and variable in performance, perfect for close-up portraits or long distant scenes and it is flexible for indoor or outdoor use. You can use this high power zoom as perfect companion of your standard kit lens without travelling with too much equipment. It comes with a unique screw drive mechanism, which is especially quiet and fast (MSC) perfect for shooting films and taking rapid-fire still shots. It keeps you on your toes for your next subject, whether moving or not.

Call the Exeter branch on 01392 279024 or your local branch for more information.
Recommended Accessories |
New items you may be interested in.
Olympus M.Zuiko Digital ED 30mm f3.5 Macro Lens
Price £229.00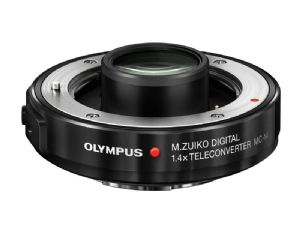 Olympus M.ZUIKO DIGITAL MC14 1.4x Teleconverter
Price £249.00
Olympus M.ZUIKO DIGITAL 45mm F1.8 Lens - Silver
Price £249.00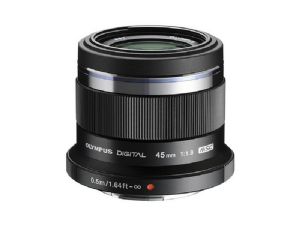 Olympus M.ZUIKO DIGITAL 45mm F1.8 Lens - Black
Price £249.00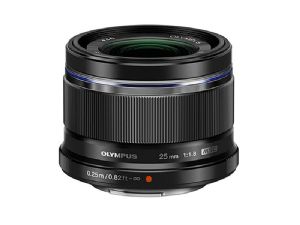 Olympus M.ZUIKO DIGITAL 25mm F1.8 Lens - Black
Price £329.00